Why Young People?
We believe young people are the drivers of sustainable development and green growth. The population in most developing nations are young people therefore they have a larger stake at climate change.
Urgency of Climate Action.
For the world to move towards reduced carbon emissions, climate resilience and adaptation for the vulnerable, every person from every sector must play their part and young people are a key player.
Gaps in Financing for Young People
We acknowledge climate and carbon finance as a means of implementation towards climate action. We recognize access to finance as a challenge to young people as financing entities will require alot of technical material from young people which they may not ways have.
What is a Youth led climate action?
Youth led climate action is any initiative, project, activity or programme that is being coordinated or led by a young individual, a youth organization, a community based organization, a business community that is geared towards climate adaptation and mitigation as a primary focus of the organization or entity ( where the purpose of founding this organization or entity was to solemnly combat climate change and/ address environmental challenges) or a secondary focus (where the purpose of founding this organization was to commit to reducing their carbon footprint).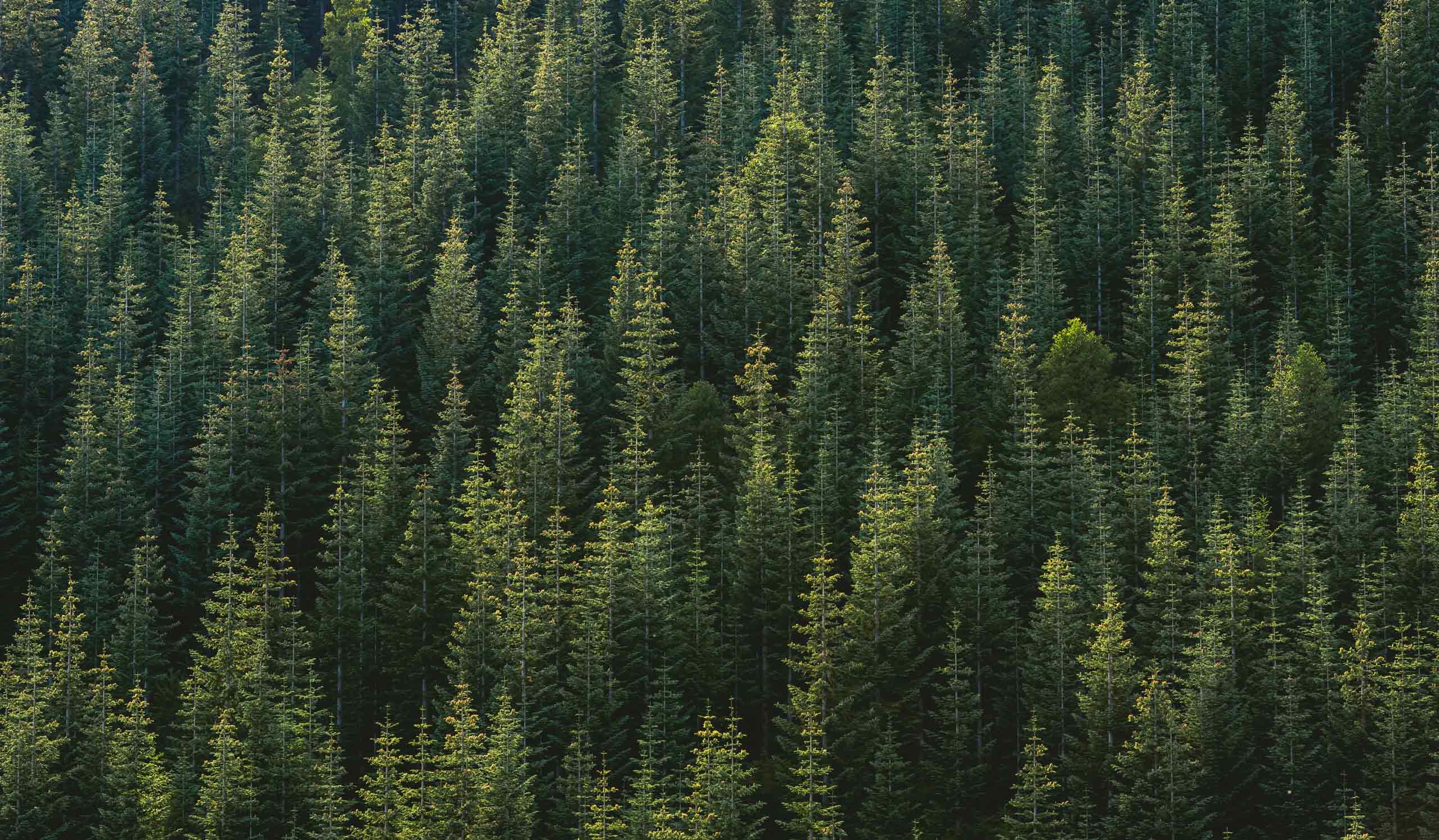 Who Do We Work With.
Even Youth Groups- we work with youth groups around the world already raising voices of youth climate action through advocacy, policy and projects and programmes.
Foundations – We work with philanthropic entities to not only amplify our work but also collaborate on youth focused projects and programmes.
Youth Platforms- we collaborate with youth platform for our capacity building sessions on climate and carbon financing as well as programmes and projects.
Financers- we work with funding entities to explore possible areas of funding and collaboration within youth led projects, programmes and initiatives.
Governments – We acknowledge the work that has been done by governments in fight towards climate action and work with them not to antagonize but to rather compliment their work through integenerational partnerships to accelerate climate action.
Development partners- We believe in a multi-stakeholder approach to climate action and we also believe climate change is a development agenda with young people as being pivotal in green growth implementation towards driving green grassroot economies.
Civil Society Organizations- We recognize the role of civil society within climate action and appreciate their role in ensuring our governments are kept in check to ensure effective implementation of climate action.
Private Sector- We know private sector is key to implementation of climate action. we work with them to upscale youth innovation and entrepreneurship geared towards green economies and climate action.
Green Champions- We know that there are non-youth individuals and entities that are constantly driving climate action in their own way. We recognize their contribution to locally led climate action and seek to work with them in our upcoming programmes and initiatives.
Research organizations- We acknowledge that locally led youth climate action is not enough and must be complimented by science to ensure effective climate action. We look to work with research and academic agencies in our activities, programmes, initiatives and projects..
Application Process:
We Offer a wide range of climate financing solutions to young people to enable them to take effective climate action. We have developed a 25 step approach to accessing climate finance for young people which will ensure coordination between our secretariat, youth fund board, advisory committee and donor partners to ensure the needs of young people on climate finance and effectively met.